Building Lifestyle Experiences
Focused on the Kenyan residential real estate market, Key Signature Developers combines a unique operating experience in the local context with a profound knowledge of the mortgage market and an enviable experience in multistorey building developments, being a specialist in the development of luxury residential apartments and stands out for the ability to create unique and exclusive styles, dynamics and experiences in all projects.
Helping you buy smart
44,433 ft2
of luxury apartments developed.
6+ years
of market experience.
100%
off plan purchases delivered.
Buying a home can be overwhelming. We believe that it does not have to be.
When purchasing a home the two most important things to consider are value and construction quality. In regards to value - we go to great lengths to design and develop quality properties and offer them at fair market value.
We also make a considerable effort to educate our clients on the construction quality in regards to how it affects the value as well as the long term maintenance costs of the property. We also help you understand how various aspects of the property will affect you on re-sale value. We have thought of everything so you do not have to.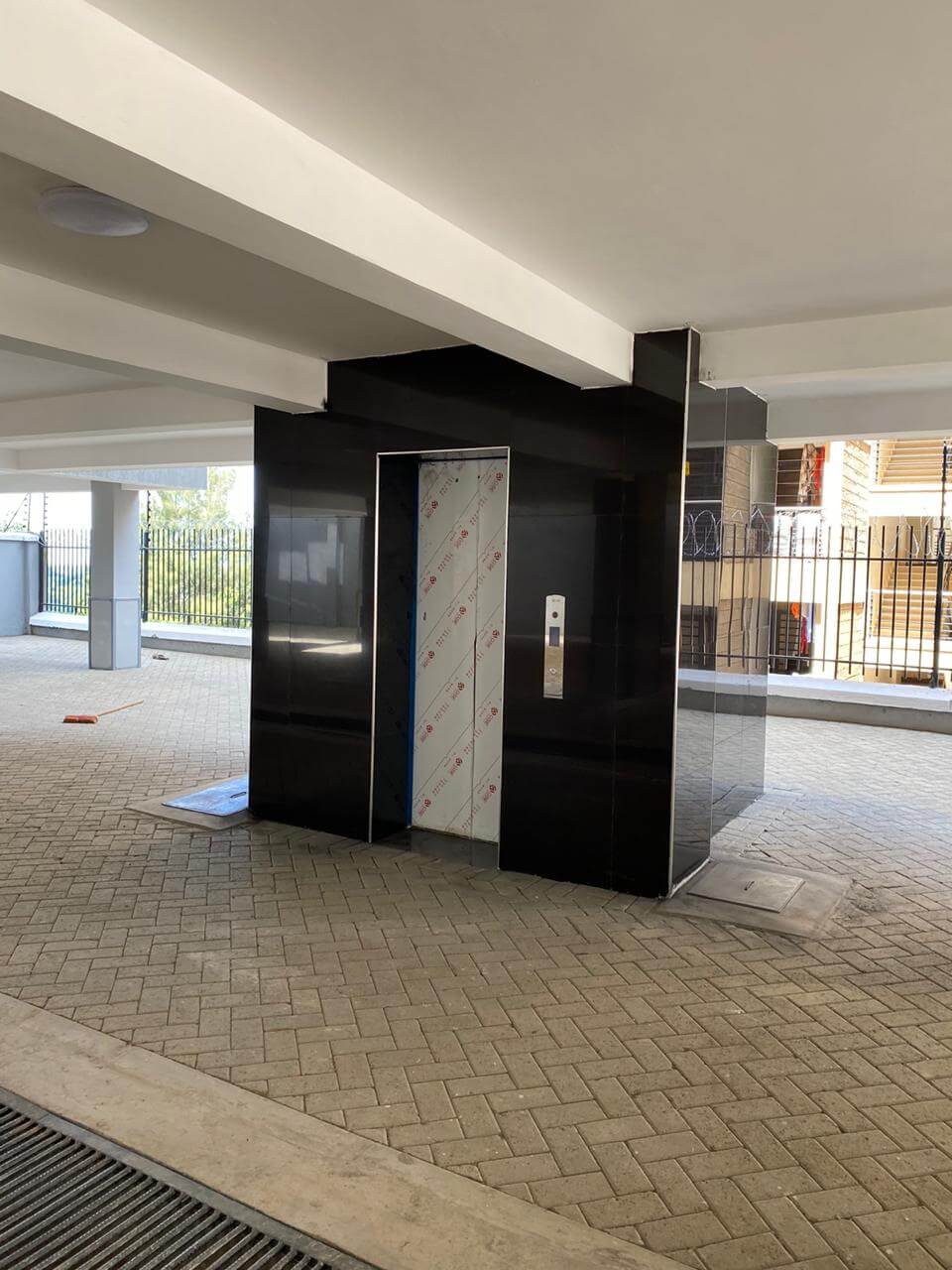 Concept
A lifestyle, inside and out.
Designed around modern residential concepts, oriented to the quality of life of residents and visitors. The perfect combination of leisure, well-being and family setting. A desirous abode, located in Kinoo, 15 minutes from the heart of Westlands.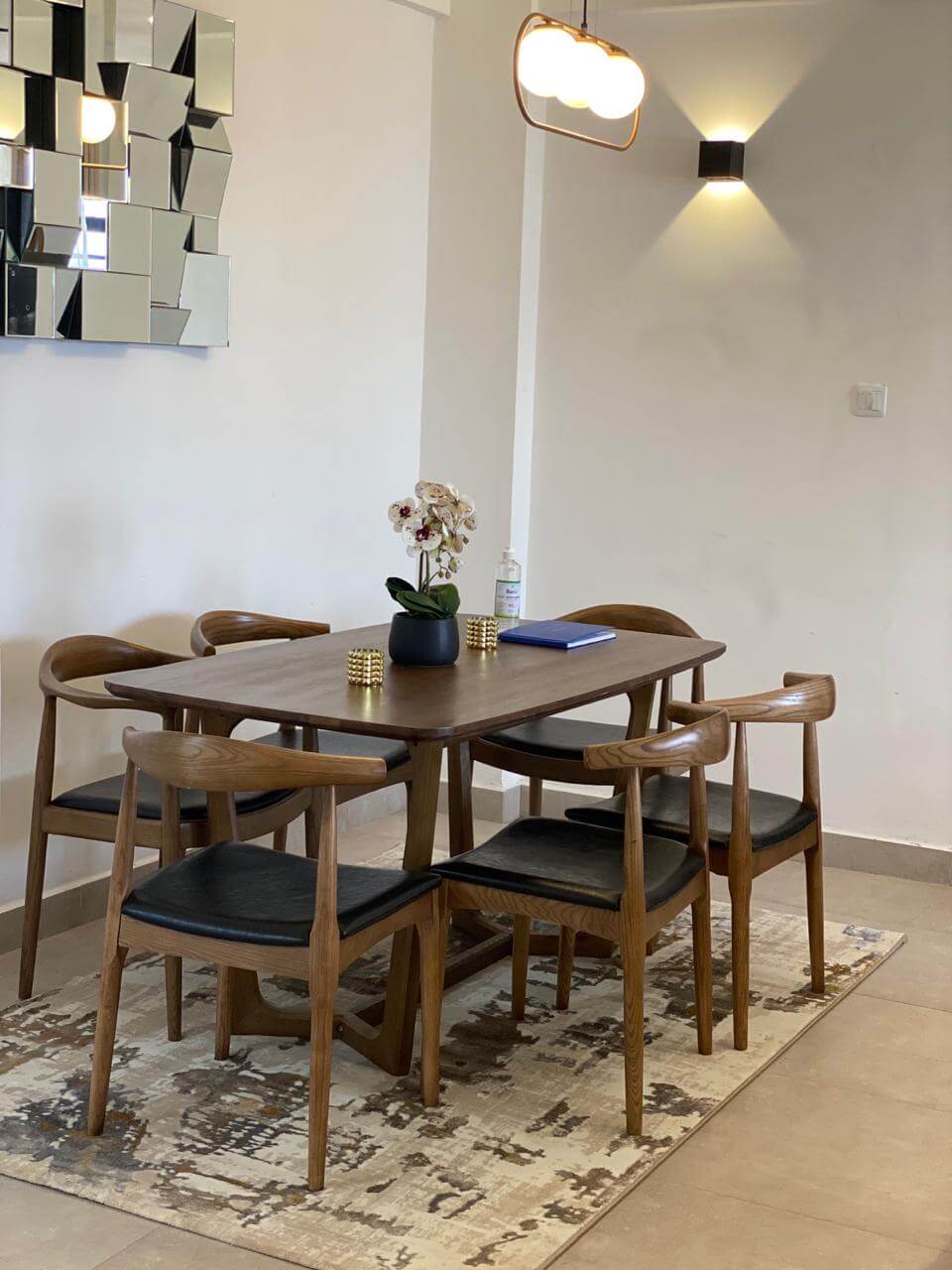 Apartments
Light, Comfort and Style.
Grandville Luxury Apartments are designed for living. Each residence offers something unique to discover - the perfect combination of Light, Comfort and Style.
Make a living statement
Our apartments understated value marries contemporary design with modern artistry using only the highest quality materials. Finished to international standards, the apartments feature spacious rooms and key amenities such as solar-heating, on-site water borehole and backup generators.