Grandville Luxury Apartments Phase 1
For sale @ Ksh 7.5 Million
Grandville Phase 1 a five-storey luxurious apartment block comprising of a mix of 2 and 3 bedroom all ensuite houses. The 3 bedroom are 130 square metres and the 2 bedrooms are 98 square metres. These apartments are located next to Grandville Luxury Apartments Phase 2. All the 3 bedroom units have been sold. Only a few 2 bedroom houses are currently available for sale. The descriptions here are therefore for the 2 bedrooms only.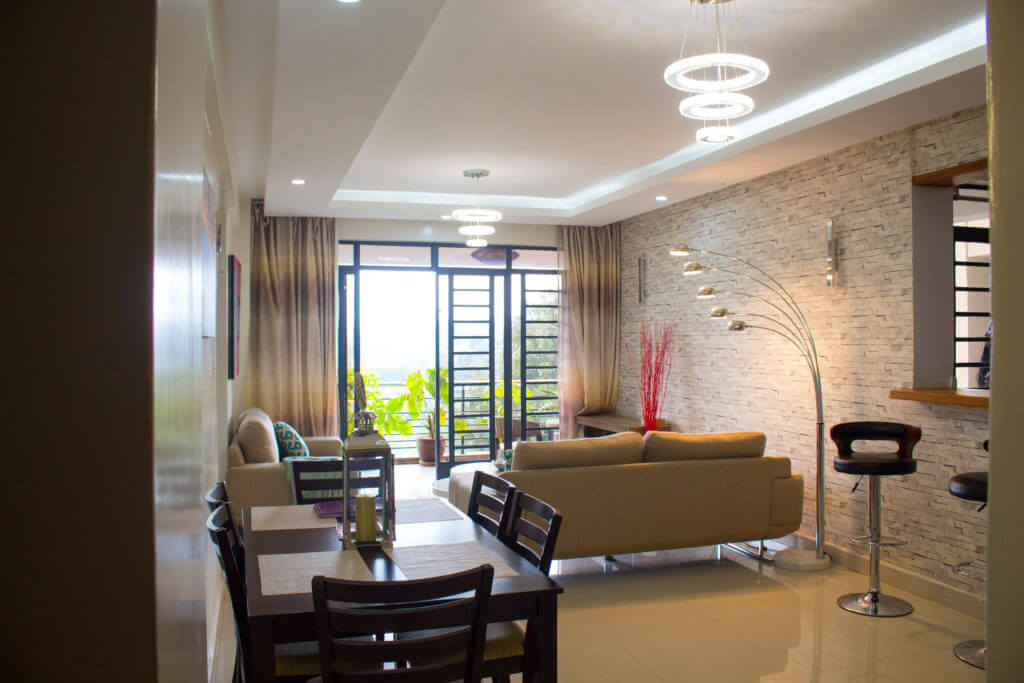 Lounge
Relax and socialize.
You spend a lot of time in your living room, so we designed it to be functional and comfortable. This design gives you room to play with your creativity to make it cheerful, cozy and to your singular taste.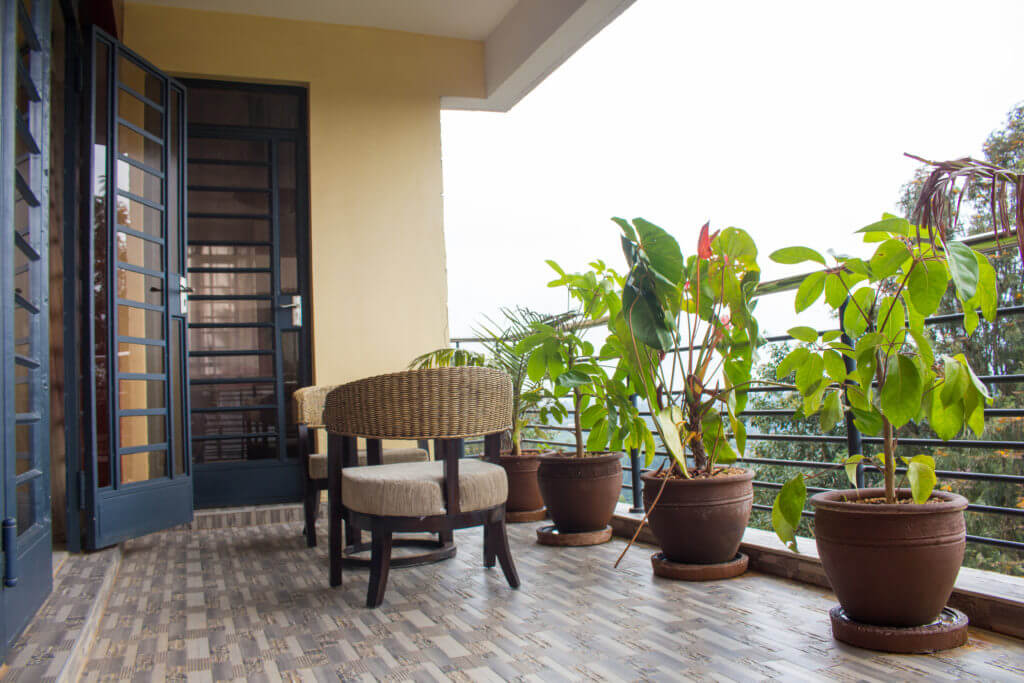 Balcony
Experience that countryside feeling.
One of the many benefits of Grandville Apartments is its location on a gentle slope which has the effect of an undulating breeze all day long. This makes the balcony an ideal space for work, meditation or deep thinking.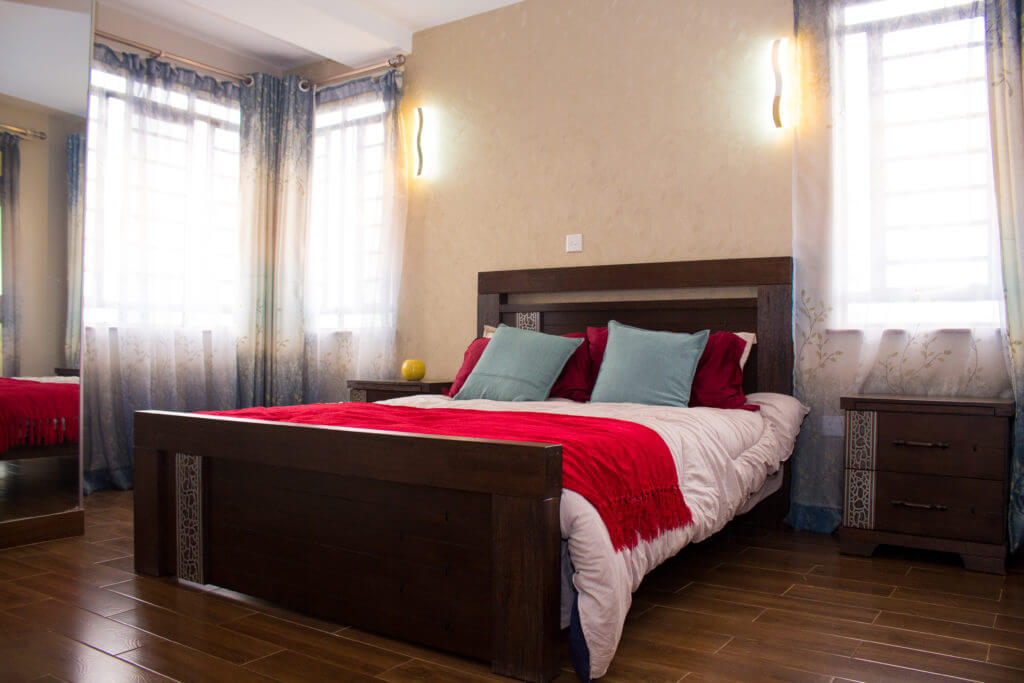 Bedrooms
Rest and recharge.
Huge windows offering plenty of natural light during the day and strategically designed night lamps to make it feel cheery and spacious with plenty of extra light for activities such as a reading. Each bedroom is ensuite giving its occupants privacy and comfort.
Place to call your new home
Grandville Luxury Apartments offer the perfect combination of location, architecture and style. Located on a gently slope, you are guaranteed a cool, country-side undulating breeze as the wind accelerates downward or upwards, while you soak in the view of Ngong Hills in the horizon.
Rooms
2/3 bedrooms, all ensuite