Grandville Luxury Apartments Phase 2
For sale @ Ksh 12.5 Million
Grandville Phase 2 is a seven-storey apartment block, comprising of 14 units, two on each floor. Access is facilitated by a generator-power-backed, high speed lift and a staircase. Each unit is 146 square metres and has 3 bedrooms and a servant's quarters all ensuite. A guest bathroom is also included. The apartments are located in Kinoo, exactly 300 metres off the expanded Waiyaki Way. Without traffic, it takes 15 minutes by car to get to the heart of Westlands.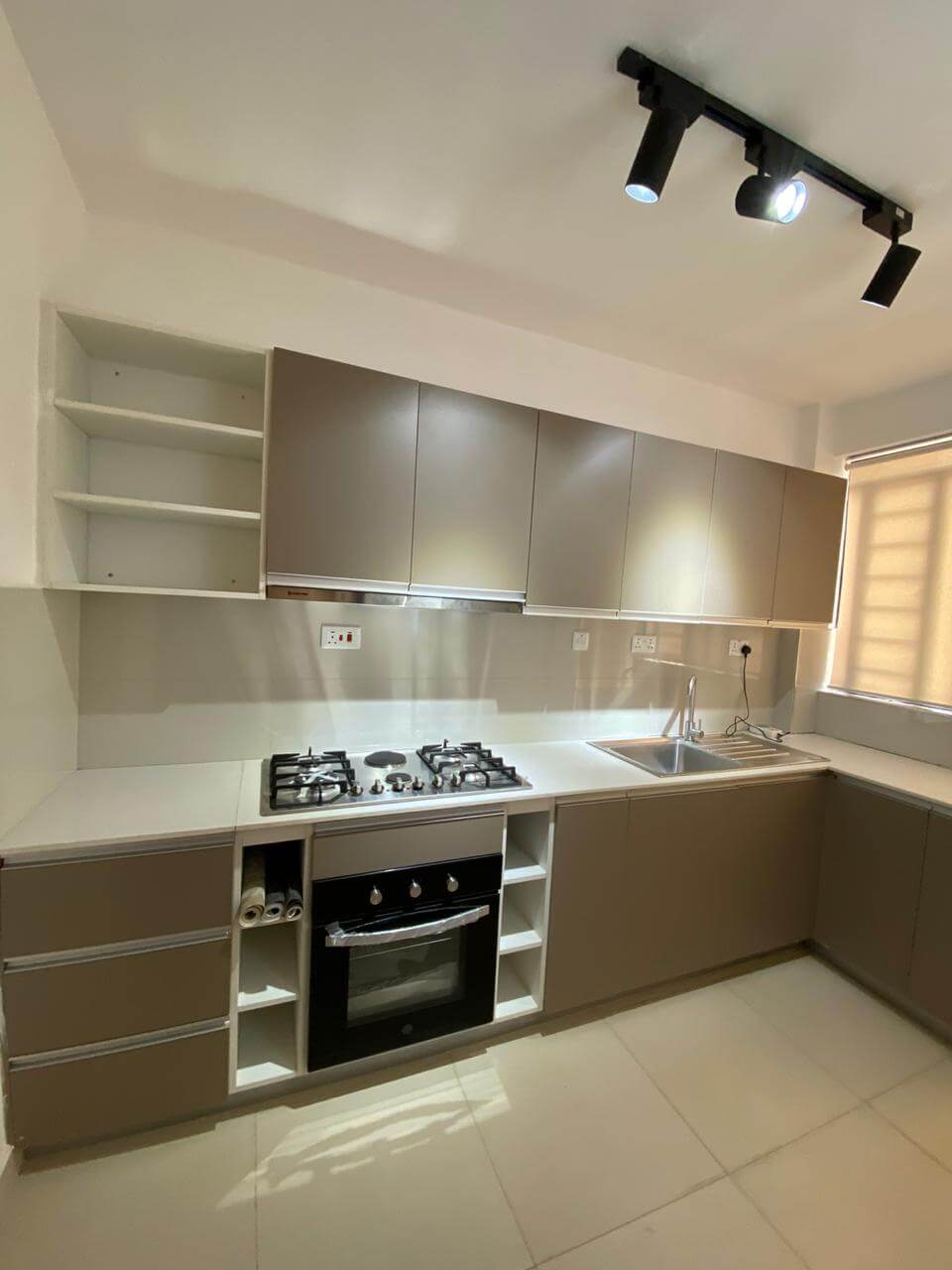 Kitchen
Cook, eat and entertain.
With minimal ornamentation and flat surfaces, the kitchen design exemplifies an inviting and relaxed setting. It comes complete with a six burner cooker plus oven and a hood to keep the air fresh for your next recipe.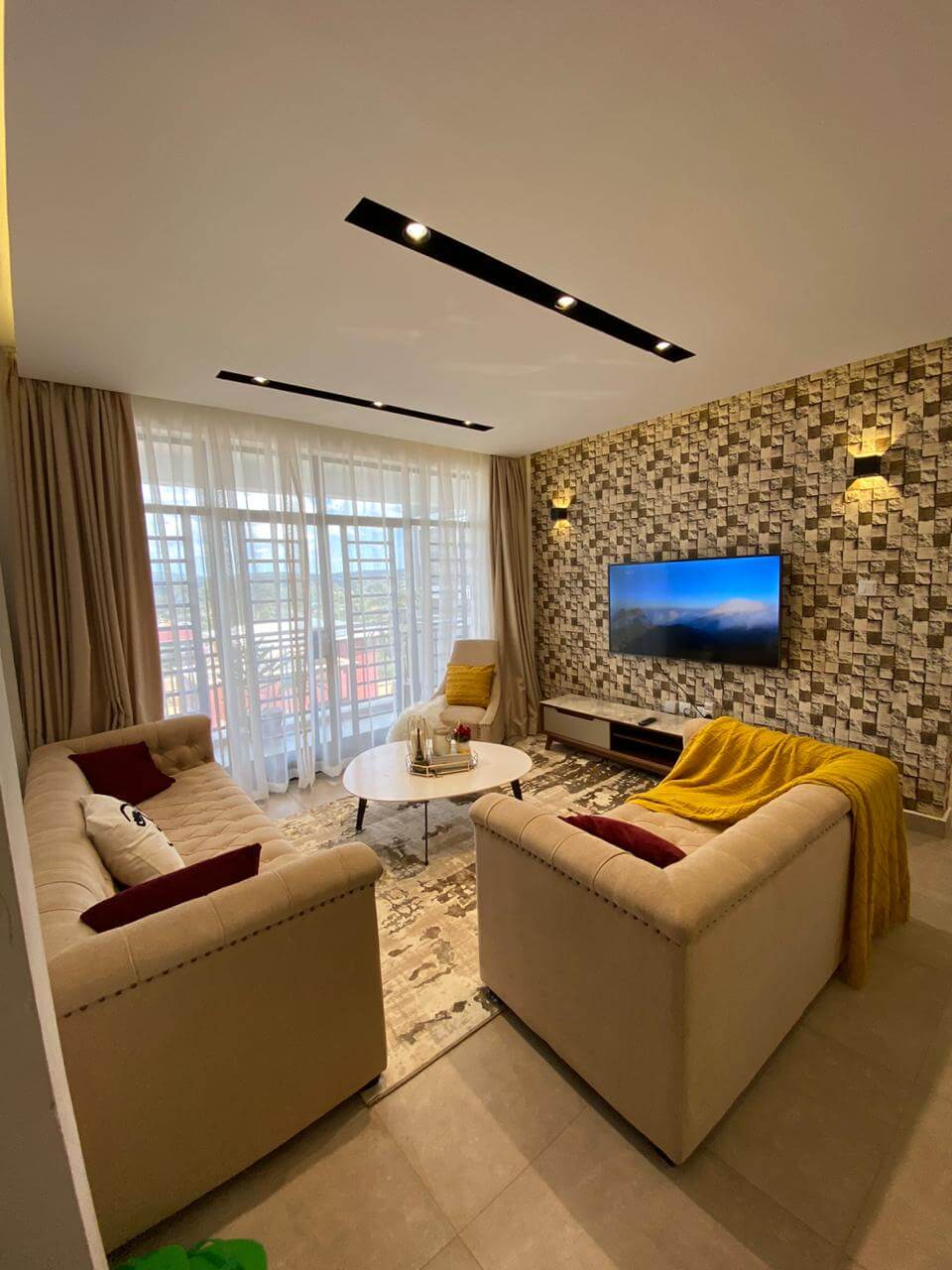 Living Room
A canvas for expression.
A classic and neutral colour scheme of the wall and tiles is a blank canvas to express yourself. And the space offers you room to enliven the space with georgous furniture and accessories. The room spills out to the outdoor balcony scenary making the space welcoming.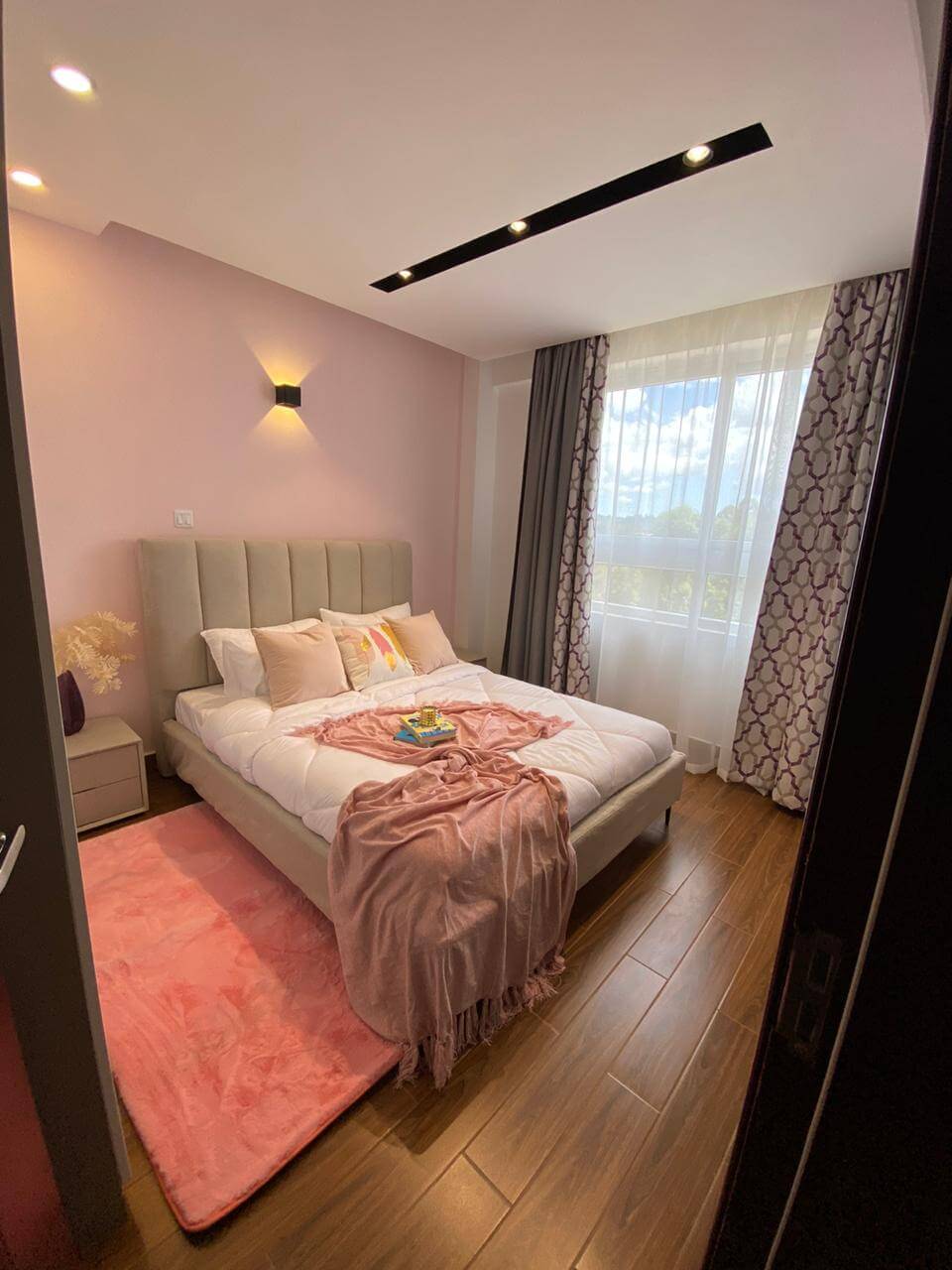 Bedrooms
Rest and recharge.
Huge windows offering plenty of natural light during the day and strategically designed night lamps to make it feel cheery and spacious with plenty of extra light for activities such as a reading. Each bedroom is ensuite giving its occupants privacy and comfort.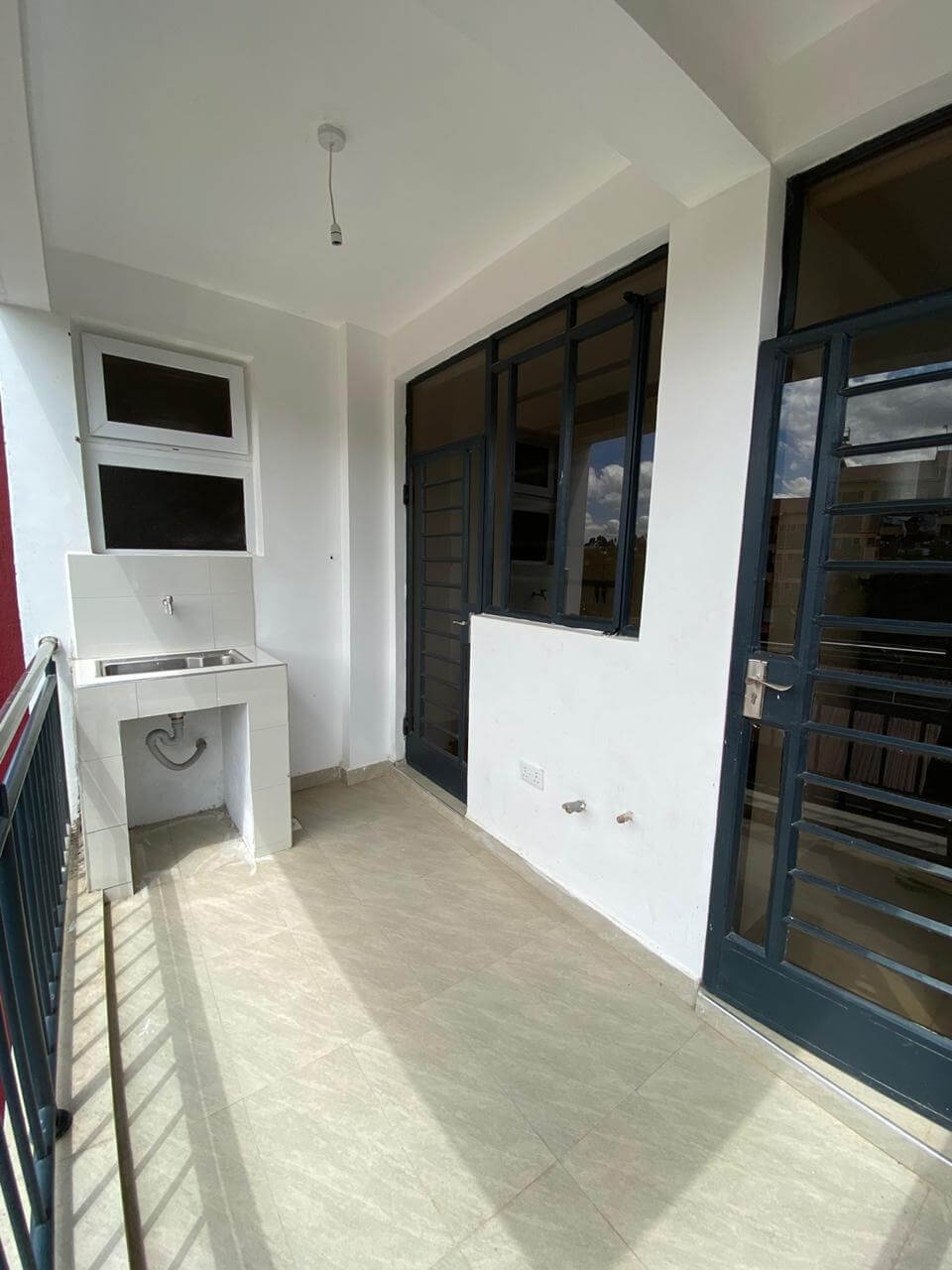 Extra Room
Joined but independent
Each house has an ensuite SQ with its own entrance from the lift lobby. The SQ also has access to the main house through the kitchen balcony. Only your imagination can limit your use of this room: home office, subletting, or SQ.
Place to call your new home
Grandville Luxury Apartments offer the perfect combination of location, architecture and style. Located on a gently undulating slope, you are guaranteed a cool, country-side breeze as the wind accelerates downward, while you soak in the view of Ngong Hills in the horizon.
Rooms
3 bedroom + SQ, all ensuite